Real Estate Training With EXIT Beach Realty
It is very easy to become a licensed real estate agent in the State of Florida. You take your course, a class exam, Florida state exam and provide the state with the necessary requirements. Once an agent is licensed, it is up to the agent to acquire additional training for the "real world in real estate." EXIT Beach Realty takes this very seriously. We fully understand that an agent will only be as good as the knowledge and skills they acquire and put into practice.

EXIT Beach Realty Offers EXTENSIVE Training For New and Seasoned Agents
No one goes into real estate with the level of expertise that is needed. Real estate agents today must be tech savvy, understand legal documents, problem solve and become marketing experts! EXIT Beach Realty offers a variety of training in specific phases to produce the best agents in the Greater Daytona Beach area.


Meet Our Real Estate Trainers – EXIT Beach Realty Proudly Presents: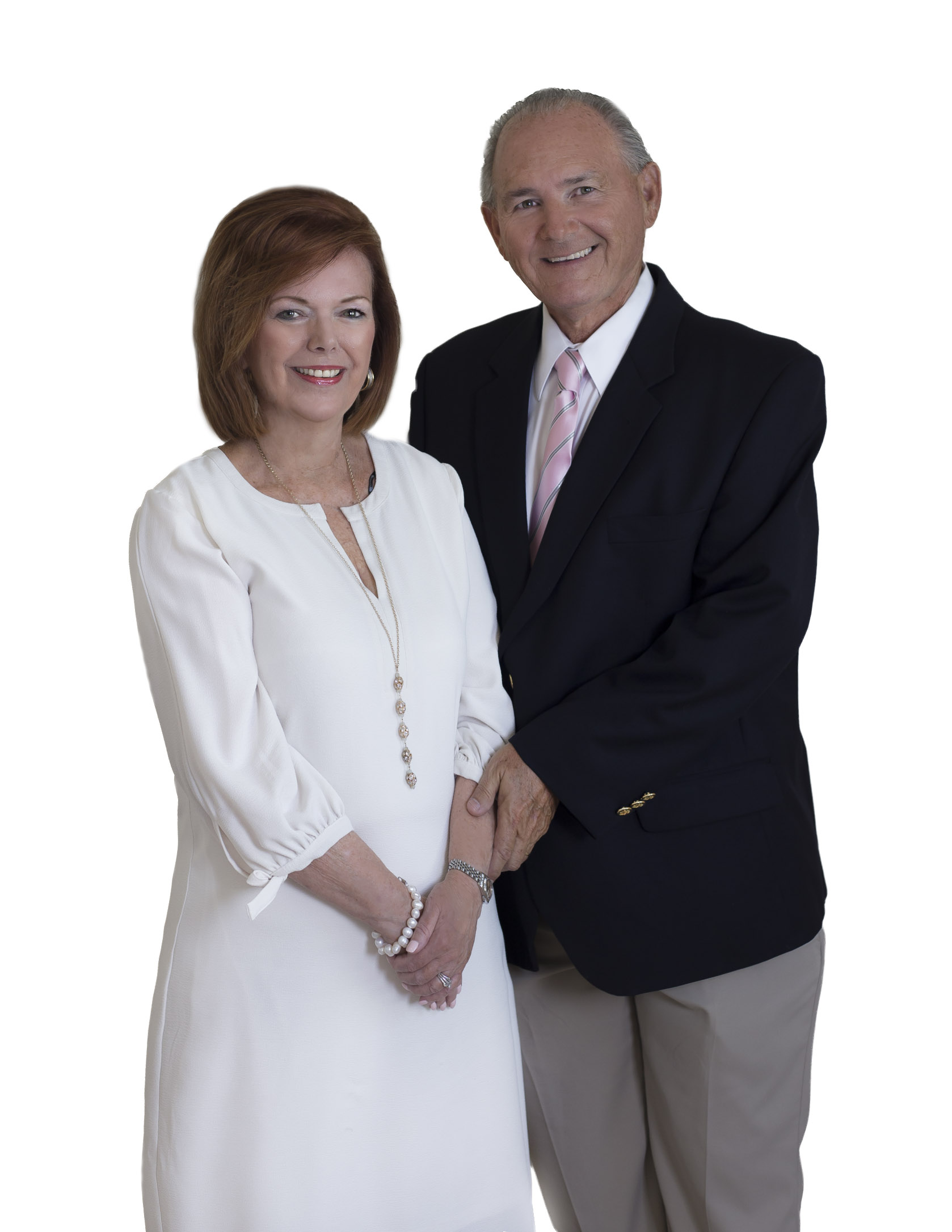 Tom and Carol Blawn have been in the real estate business for years and have continually reinvented themselves for the ever changing real estate market. If you run a real estate scenario by them, there is a great chance they might have experienced a similar situation in a real estate transaction.
Carol and Tom offer great experience, with years of working in the business of assisting buyers and sellers. These two are Broker/Owners that stay in the trenches to stay on top of the pulse of the real estate business.

EXIT Resource Center
Most companies offer a variety of tools as well as training. With us you can learn from the very best, with virtual training available exclusively to EXIT real estate agents available 24 hours a day, 7 days a week.
EXIT Beach Realty provides proven methods that work and produce results.

TECH TO THE MAX


Need to Make A Change?
We are always looking for real estate agents that want to be productive and have the desire to be the best that they can be. EXIT Beach Realty offers 3 office locations with the ability to service ALL of Volusia County.

With training, advanced marketing tools and exclusive tools not seen in the market place, your real estate career will never get better than this. Talk with an EXIT agent or Contact Tom and Carol Blawn today.
We are All in for EXIT! Join us.

Edgewater of real estate |New Smyrna real estate | Port Orange real estate |Ponce Inlet real estate |Daytona Beach Shores real estate | Daytona Beach real estate |South Daytona real estate | Holly Hill real estate | Ormond Beach real estate | Ormond by the Sea real estate | Palm Coast real estate | Flagler Beach real estate