Meet Your Loan Officers From Home Team Equity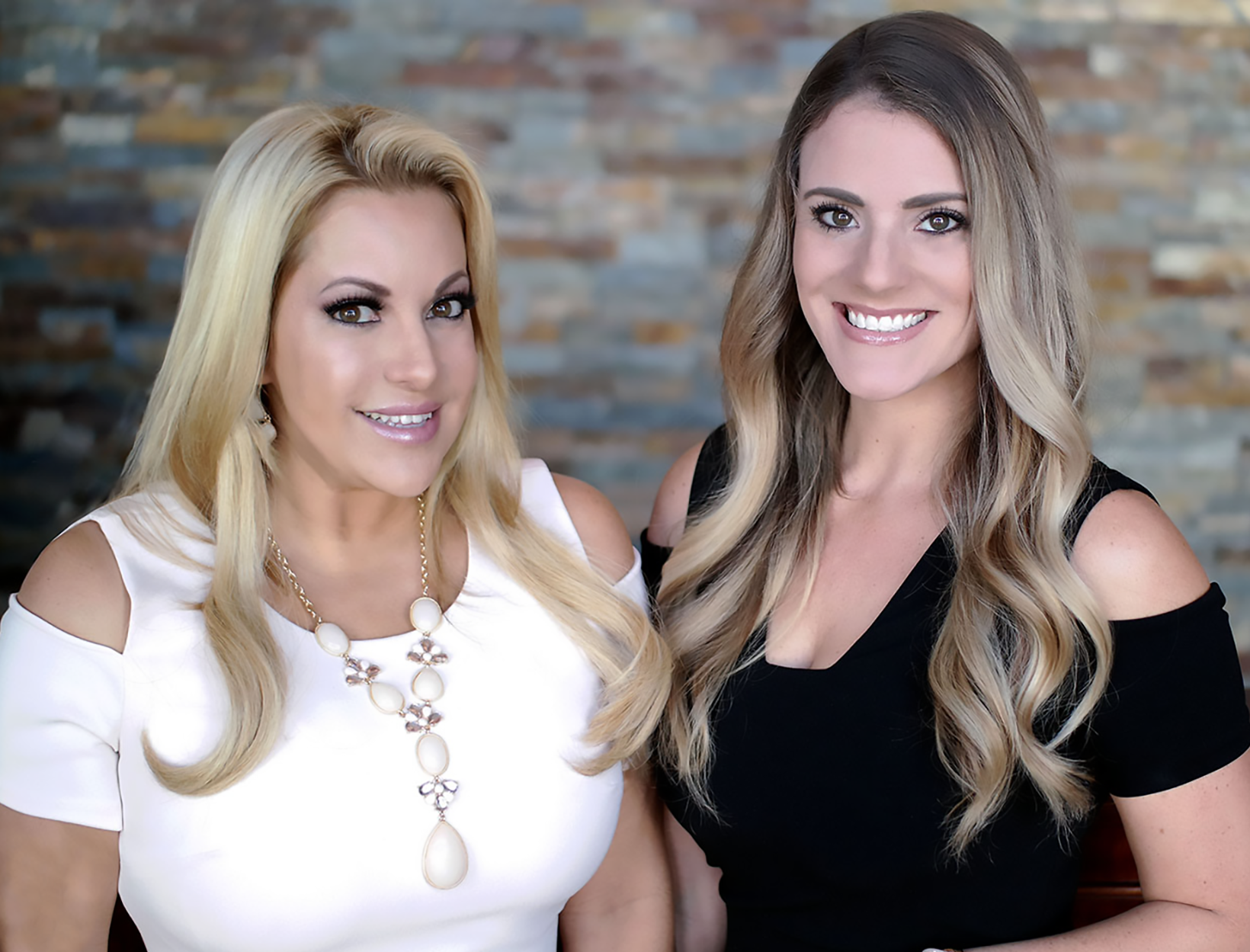 Amanda Sarnes and Britni Malloy
About Amanda Sarnes
amanda.sarnes@hteloans.us
Phone: 407-702-7302
Amanda brings expertise from her 13 years as a licensed Real Estate Broker to every transaction. With first-hand knowledge of what Buyers, Sellers, and Realtors want and need in their Lender.
Amanda takes pride in not only meeting but EXCEEDING those expectations through developing relationships and programs between her mortgage business and her clients.
Together with her full- service team, Amanda provides her clients an unmatched level of service, communication, integrity, and the best loan programs and pricing.
As the Director of Marketing, Amanda is the social media, content marketing, and communications strategist for Home Team Equity. She leads Public Relations for all special events, product launches, and sponsorships.
Having opened our 2nd Volusia County location in Daytona Beach in 2017, Amanda is very excited to now also be working with borrowers in the East side of Volusia county as a Mortgage Loan Officer.
The expansion has allowed for her to once again share the story of Home Team Equity's "Realtor-centric" culture which is a different approach to lending that comes from the literal and figurative marriage between a lender and a Realtor, which has been her life since 2000 when she met Manny and started a family and a dream.
Manny and Amanda have 4 wonderful children and enjoy spending time with them either on or in the water, or travelling around in their RV.
Amanda has served on the Board of the Childhood Cancer Foundation and was Chairman for the 2017 Annual Gala, and also is an active member of the Krewe of Amalee in DeLand.
Amanda enjoys being an Affiliate Member with the West Volusia Association of Realtors, the Daytona Beach Area Association of Realtors, and is a National Affiliate Member of the Women's Council of Realtors.
She serves
on the Board for the Daytona Beach Area Women's Council as Director of Membership, and was awarded Humanitarian of the Year for that Network in 2017.
Britni.Malloy@hteloans.us
Phone: 386.237.1113
Britni spent the first part of her career in the hospitality industry planning and coordinating conferences and events. After starting her own Wedding Planning company in 2008, Britni fell in love with planning events.
Her attention to detail and charismatic personality led her to much success. Seeking to grow her career, she took the position of Director of Conference Services and Catering at a Four Diamond beach-front resort here in Florida.
With a growing family and many hours away from home, she quickly realized she needed a career change; one that she could more effectively balance work and family and also continue to do something that she loved.
Then she met Manny and Amanda during the process of purchasing her home, and she knew this is what she needed to be doing.
With a Finance degree from the University of Central Florida, Britni comes with a wealth knowledge, a love for numbers, a passion for customer service and the drive to accomplish just about anything.
Meet Zeke Samples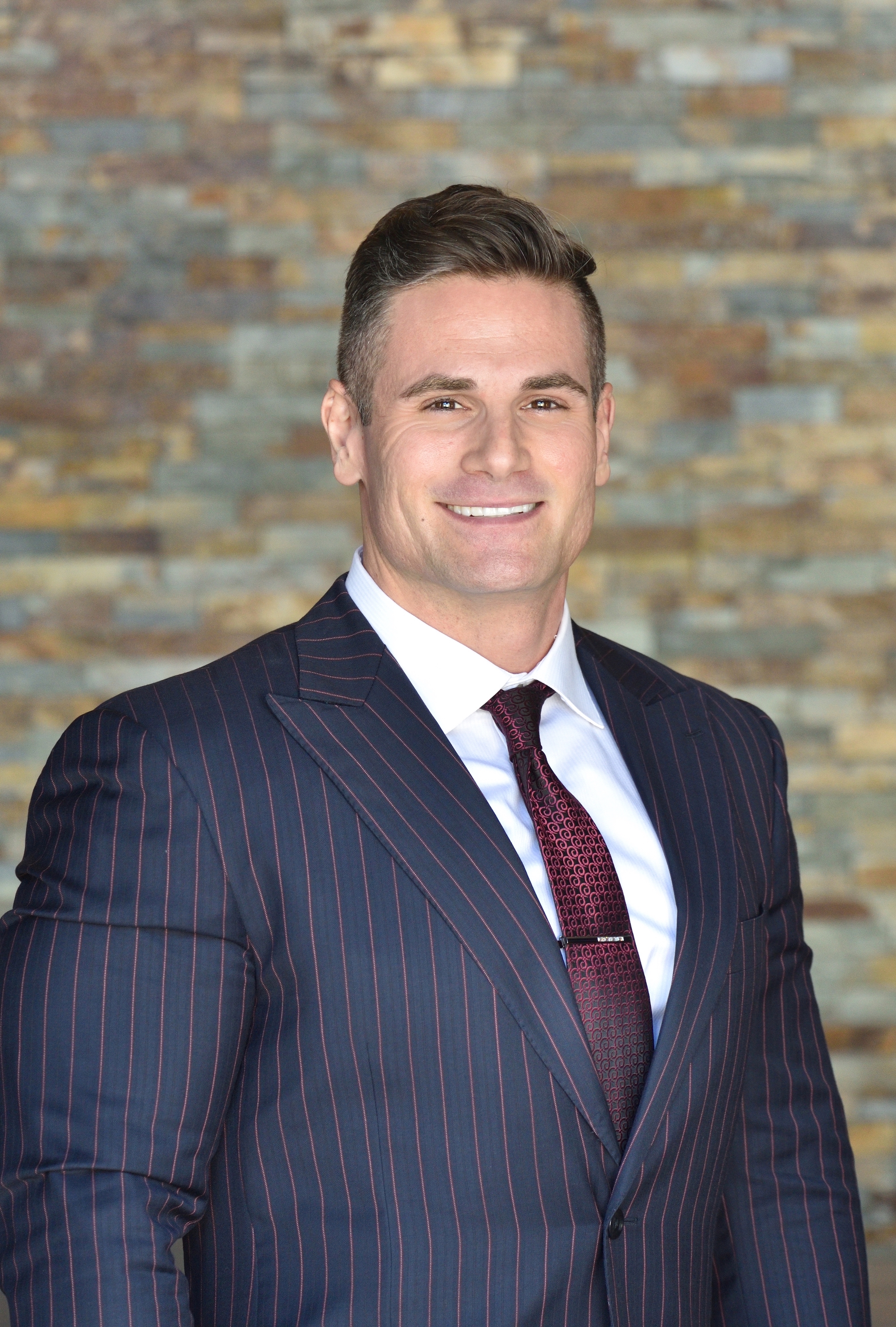 Zeke Samples
zeke.samples@hteloans.us
Phone: 803-322-7649
It was quite a change relocating to Palm Coast, Florida from the Charlotte, NC area, although it didn't take long to appreciate the beauty that Central Florida has to offer.
When he was 14, Zeke got into fitness to save his life. Now blessed to say he is a world ranked athlete, fitness professional, and past owner of a successful personal training business, Zeke has been serving clients for over 15 years.
Transitioning to the mortgage business, where he continue to serve clients – advising the financial direction for their real estate purchases, it has been the most rewarding experience for him. Zeke's biggest strengths are: clear and frequent communication with realtors and customers, white glove service to clients, and a memorable, yet seamless transaction.
Zeke uses these strengths when in client conversation concerning topics regarding the right cost for you based on the time horizon you desire to be in your new home. This allows you to focus on the rest of your wealth, for the length of your life.
Zeke will smoothly coordinate all aspects of the mortgage process so that you can focus on what's important to you.