About EXIT Beach Realty
Welcome to EXIT Beach Realty. We thank you for visiting our site.We offer two office locations. Our offices are located in Ormond Beach and Daytona Beach, Florida. If you want to get to know us better please keep reading or if you want to bypass the formalities and start searching for homes for sale, click this link. Search homes for sale in the Greater Daytona Beach area.
WHY Choose EXIT Beach Realty
For Future Real Estate Buyers – For Future Real Estate Sellers – Landlords – Tenants – Commercial Real Estate – Auctions – 1031 Exchange – Business Brokerage – Property Management
Buying, selling or leasing a property is no joke. It is serious business. You deserve experience, convenience and peace of mind. When things go right, moves can exhausting. The stress that can occur will have a deep impact with your real estate experience. Our goal is to make your move a fruitful and smooth transition.
EXIT Beach Realty believes all of their agents should be trained and armed with tools to enhance your real estate experience. Our agents have taken steps to better assist you with advanced real estate training, one of a kind marketing tools and strong negotiating skills.
Our agents have listed and sold millions of dollars of real estate in the Volusia and Flagler County area.
EXIT BEACH REALTY We Listen, We Consult
Exceptional Customer Service and Satisfaction
50 + Agents to offer a world of experience
3 Office locations in Volusia County, Florida for your convenience
Award Winning Office and Award Winning Agents
Properties available to Buy and Lease
Global Marketing – Unique Marketing – Tools exclusive to EXIT Realty Agents
Advanced Technology – Reaching Consumers Around the Globe
Customized Services
How It All Began….
Meet Tom And Carol Blawn – Broker/Co-Owners and Partners in Life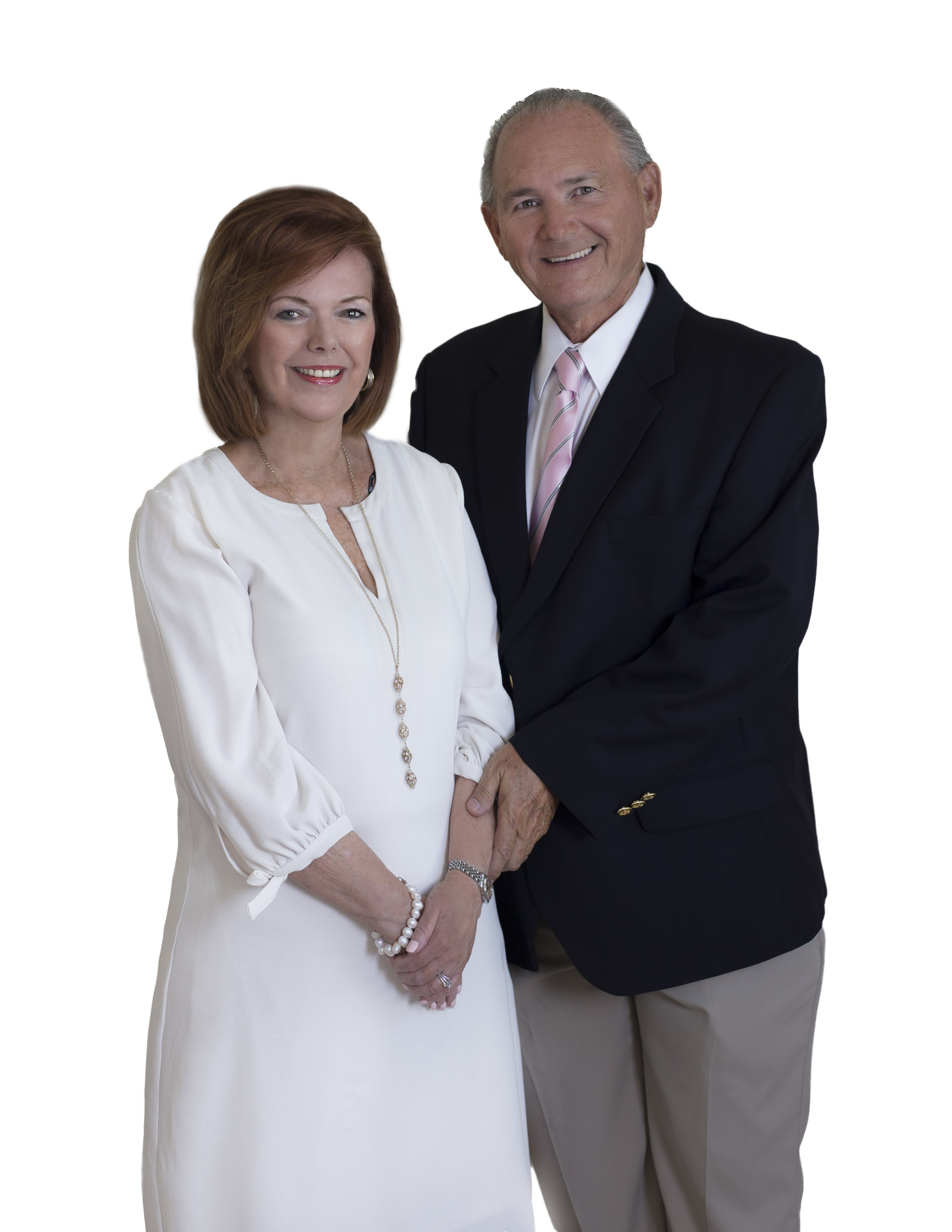 In 2006, together Tom and Carol Blawn opened EXIT Beach Realty with a handful of real estate agents and one office location. The choice was easy for them. EXIT Realty International offered unique marketing tools, residuals and a brand that truly backs their agents. With their real estate experience and a brand built for agents, it is a win win situation.
EXIT provides an opportunity for agents to put more money in their pocket. The ability to receive over 100% commission.
As the real estate market took a turn for the worst, Tom and Carol worked longer and harder while other companies were closing their doors. EXIT Beach Realty continued to grow by adding value to agents in The Greater Daytona Beach area with a fun working environment,agent support, training and a strong web presence. It was uncertain times in real estate and things began to change.
EXIT Beach Realty is Still Going Strong
A decade later, hard work and a dedication to the community in which they serve rewarded them with 2 office locations and 50+ agents. Their agent support staff includes Administration support, 24/7 training for real estate agents and online marketing support. EXIT Beach Realty is still going strong.
If you are looking to buy or sell real estate in the Greater Daytona Beach area, EXIT Beach Realty would love the opportunity to work with you. We service all of Volusia and Flagler Counties.
Serving all of Volusia And Flager County
Edgewater of real estate |New Smyrna real estate | Port Orange real estate |Ponce Inlet real estate |Daytona Beach Shores real estate | Daytona Beach real estate |South Daytona real estate | Holly Hill real estate | Ormond Beach real estate | Ormond by the Sea real estate | Palm Coast real estate | Flagler Beach real estate