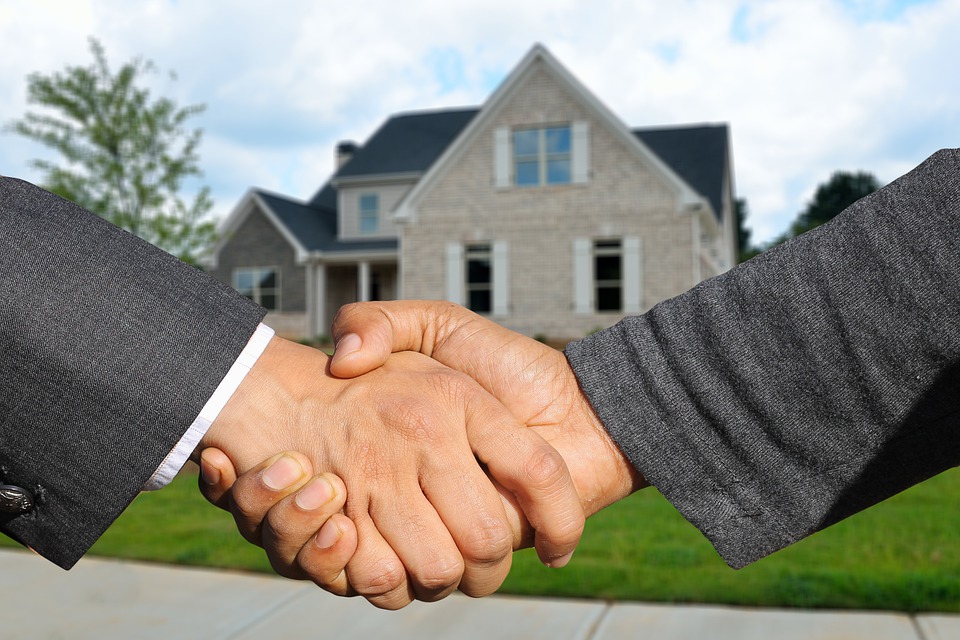 Selling your house or condo can be a very stressful experience for homeowners. Let's face it, there is a lot to be done in a short period of time and it can be emotionally draining. Making repairs, upgrades and maintaining your property during showings and trying to maintain your daily life routines can be grueling.
Finding a buyer is pretty easy, however there are times where everything seems to be running smoothly and then you get the call that there is a problem with the loan. Everything halts and you have to start over again.
There is no doubt that home sellers would prefer a cash buyer when selling a property. With a cash buyer the process will move a lot smoother and sometimes much faster. No contingencies to deal with and it may save thousands in home repairs. Just as there is a good time to having a cash buyer there is also a down side.
Let's EXAMINE:
The pros of working with all-cash buyers
Faster closing time –One big benefit of working with an all-cash buyer is that the closing process is likely to be much faster than working with a buyer whose purchase is financed.
Appraisals are a choice – If the buyer and the seller have agreed on a price, an appraisal really isn't necessary.
You can sell as-is – A good portion of cash buyers are investors. In most cases, they plan on renovations, repairs and wither renting the home or flipping the property.
There will be fewer (or no) contingencies – Cash sales don't include financing or appraisal contingencies, and other contingencies are usually easier to negotiate for all-cash sales.
The sale is more likely to close –When the buyer doesn't need to rely on a lender to secure financing to buy a property, there's a higher likelihood that the sale will reach the closing table without any snags.
The cons of working with all-cash buyers
Most all-cash buyers are investors- If you've got a strong emotional attachment to your home — and many homeowners do! — then you might not be all that excited to sell it to an investor instead of a private buyer.
You might not get full price-People believe Cash is King. The cash investor buyers who want to fix and flip your home have one goal in mind: They want to make a profit on the sale.
Scams can happen –Most all-cash buyers operate ethically and above-board — but there's no licensing needed to become a real estate investor. Do your due diligence, ask for proof of funds. One big red flag is an all-cash buyer that wants the seller to pay an application fee; if a cash buyer asks you to pay a fee like that, be warned that it's very likely this buyer is trying to take you for a ride.
Things to consider when working with all-cash buyers
You'll need to verify proof of funds-The term "all-cash" is at least slightly misleading. The buyer isn't going to show up at closing with a suitcase full of money. Instead, they'll write a cashier's check or transfer the money to your account as the seller. Before you accept the offer or go under contract, it's perfectly reasonable to verify the proof of funds. This means you'll take a look at official financial documentation (such as bank account records) to ensure that the all-cash buyer actually is good for the sales price.
Do some research –Spend some time looking at online reviews (if available), ask for references, and do your best to ascertain how trustworthy the buyer is before signing anything that binds you to an agreement.
You'll still need a title company-A cash transaction will eliminate a lot of the paper work however, there will still be paperwork involved to officially transfer ownership of the property, and the all-cash buyer will want to make sure that any liens on the house (second mortgages or home equity loans, for example) are documented and handled appropriately.
Forgoing an agent can be a mistake –Many all-cash buyers do multiple real estate deals in a year, and they intimately understand the intricacies of the process. If you don't have the same level of experience and you're not working with a qualified professional who's protecting your interests, then how can you be sure you're doing the right thing and getting the best possible deal for your household?
An agent's top priority is to represent their customers to the very best of their ability, and if you're trying to save money by eliminating the agent's commission, you could very well be losing money in the long run.
A professional real estate agent will go through the home selling process with you.
Some homeowners think working with an all-cash buyer is the best possible way to sell their home, but it really depends on the situation.
Ready to sell? Contact us today!