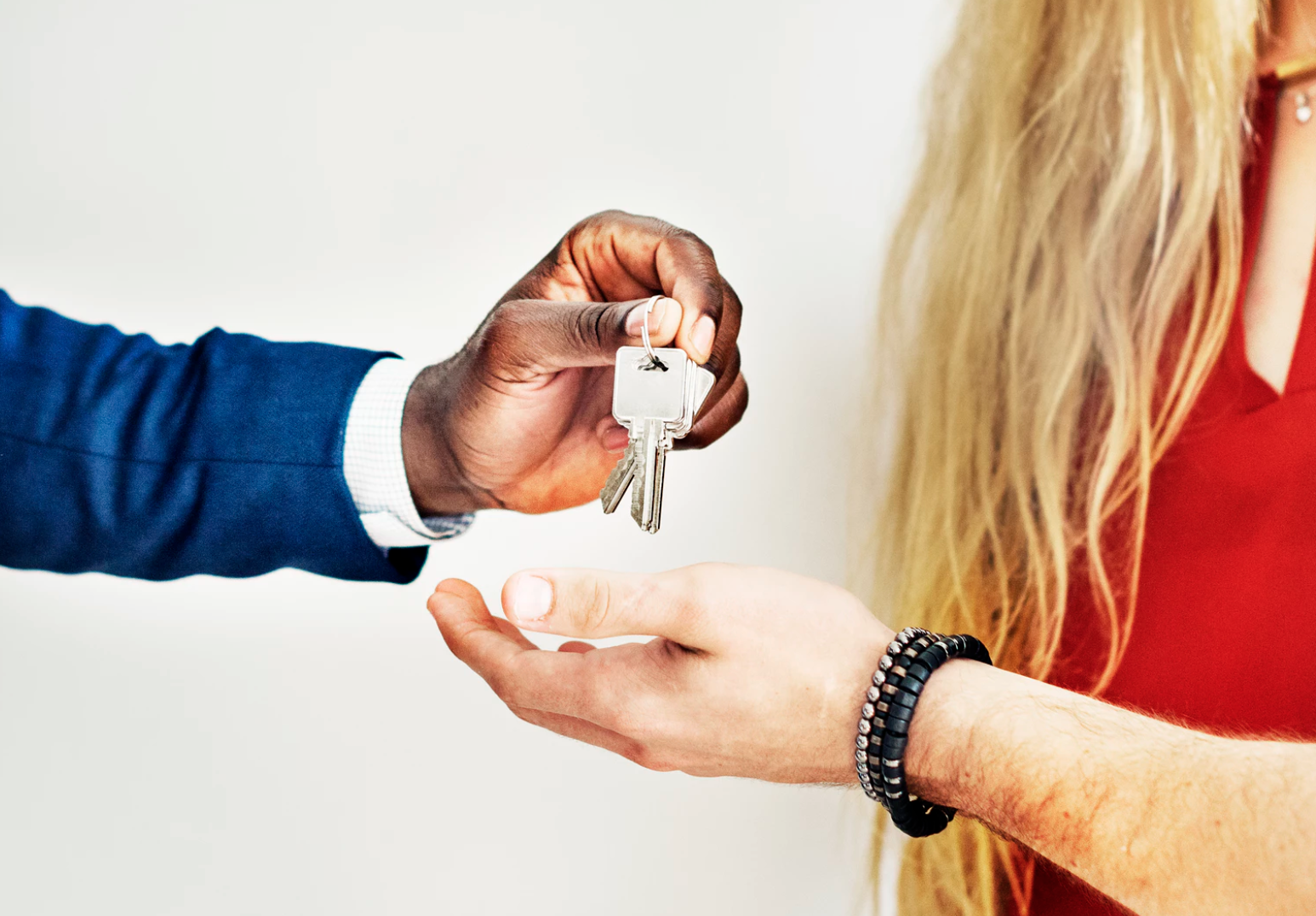 Selling Real Estate 411
If you sold a home before, you know that it is a long process and if you have never sold a home you have probably heard some "stories."
Not only does a real estate agent have a lot to do but a home seller must be prepared to have home buyers in their property.
The cleaning, repairs and the time it takes to find a ready and willing buyer to put a reasonable offer it can take weeks or months.
The easiest way to sell a home is to sell it quickly. Let's face it who wants to live out of boxes for months on end and the feeling that your life is in limbo is not where anyone wants to be. As a home seller you want to get to your new home.

Here are the seven main reasons why a seller would want to sell as quickly as possible:
Less Work
Let's not assume that just because you sell quickly means no work will be involved. The faster you sell, the quicker you can get to work on repairs, cleaning and getting to your destination.
Keep Your Home Show Ready
Think about it, keeping your property show ready at all times can be difficult especially if you still reside in the property. Sure you could hire a cleaning service to assist in maintaining a home show ready but when they are done, simple things that could prevent someone seeing your property in it's best light, such as dust, dirty floors and a sink full of dishes.
Let's face it, if you live it the property, the longer it is on the market, the more time you will spend keeping up with, "show ready."
If you house sells quickly then all the maintenance work to keep the property organized and clean will be eliminated and you will be able to focus on your next move. That means no more open houses, no rushing around picking up the property prior to showing. No more showings!
Selling quickly definitely has it's benefits and perks.

Money is accessible faster

There are numerous reasons why a fast closing can be financially beneficial for a seller. The longer the property is on the market and you have an mortgage, you continue to pay the lender until you close.
If you are selling because of a loss of some sort, say divorce or a death of a family member, once the property closes money can be dispersed quickly.
Some folks look to downsize and pay down debts, the faster you close, you may save on interest and additional charges.

You May Get Top Dollar In Your Pocket
When a property sells quickly it usually means that the property is priced right and your neighborhood may be in high demand.
If a neighborhood is in high demand, there might be that chance that multiple offers come in and you will get top dollar for your property. Many times buyers looking in a specific neighborhood might have lost out because someone else's offer came in stronger, meaning price and terms. So when the next property becomes available, they offer a price that might ensure they will live in the neighborhood they desire.
No More Limbo For You – You Can Move
Sometimes it is challenging to sell a home and figure out where you will go next. A long selling process could impact the opportunity to move to your dream home because of supply and demand. What might be available when you listed your property in comparison to waiting until your property goes under contract months later may be long gone and limit your property choices.

When your current home sells quickly, that uncertainty dissipates much faster. You know exactly how much money you'll be getting from the sale and what you can do with it, and you can start getting your own mortgage loan in order if you need one. Whatever the case, it's easier to start planning where you'll go and what you'll do when you have an accepted offer on your house and the closing process starts.

More Control Over The Closing Process

While this is a stressful time for all, a home seller will have to prepare for an appraisal and inspection. In a quick home sale, if the seller has any negotiating power, then it can be used to make the closing process a little bit smoother. Maybe you can agree with the buyer upfront that any repair costs will be split down the middle or even handled by the buyer. And if the buyer is bringing a cash offer to the table, then an appraisal isn't always necessary or required; you can ask if the appraisal can be waived.

Fewer Concessions

Sellers often also have an opportunity to negotiate fewer concessions when the time comes for properties that are in demand or sell quickly. Whether those concessions are closing costs, appraisal and inspection, or another component of the closing process, fewer concessions usually means a smoother road for sellers.

Longer Market Time – Buyers May Question Quality
Properties that are fresh on the market seem to appeal to home buyers so much more. Those that sit on the market for weeks and months leave the question in a buyers mind, What is wrong with this property? Overpricing a property with multiple price reductions may leave that thought when there is nothing wrong with the property except it is overpriced.
There you have it 7 Reasons Why A Fast Home Sale Is The Best Outcome For a Seller. Interested in selling in the Greater Daytona Beach area? You may find this article useful Best Kept Secrets For Selling A Home. Contact us today!
Search Homes Now
Edgewater of real estate |New Smyrna real estate | Port Orange real estate |Ponce Inlet real estate |Daytona Beach Shores real estate | Daytona Beach real estate |South Daytona real estate | Holly Hill real estate | Ormond Beach real estate | Ormond by the Sea real estate | Palm Coast real estate | Flagler Beach real estate