10 TIPS FOR BUYING A NEW HOME | NEW CONSTRUCTION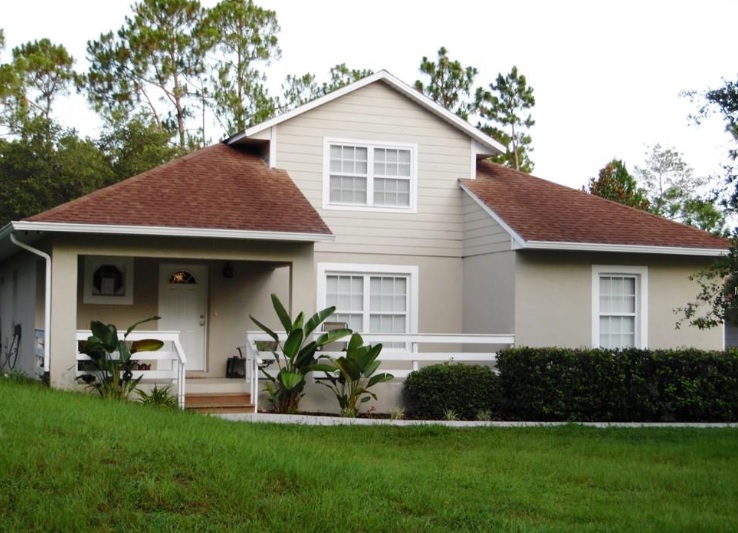 Buying a new home/new construction can be so exciting! The thought of picking out your own lot, paint, appliances and fixtures can be really enticing to a home-buyer, especially in Volusia County. If you can wait until the property is built, buying a new home can potentially be a better option than a resale. After all, it is brand new!!

10 Tips For Buying New Construction | New Home

Hire an Agent: Always remember that the agents on new home sites work for the builder. A real estate agent outside of the new homes development is working for you! You won't pay for the agents commission, the home builder will. Have your agent contact them before you go to the home site.
Location, Location, Location – It Matters: Make sure the development is in an area that appeals to you. New home property value relies on location just as much as resales do.
Understand The Home Builder: What we mean by that is google them, read reviews, get information on the home builder and make sure they are reputable. The idea is to feel comfortable working with them. Ask your agent about them!
Know The Perks And Get It In Writing: A lot of the time home builders will offer upgrades or discounts. Make sure it is in writing! That way you know you won't pay for them. Home builders often negotiate these things rather than reduce the price.
Consider The Model Home: The model home sometimes has many upgrades and is move in ready. If you are in a hurry to move, buying a model home may be the best option for you!
Read The Agreement Completely: Many times there are warranties and guarantees as to when the home will be completed. Keep in mind time lines are just as important in new construction as it is in resales.
Get a Home Inspection: Safeguard yourself and have a home inspection done before you close. Buying a new home still does not guarantee perfection and a home inspection can and will reveal things you may not see or notice. Get an expert in to inspect and help prevent problems.
Home Warranty: Often times home builders offer a home warranty. Make sure the home warranty is acceptable to you. Read it fully and understand it.
Shop Around For a Mortgage: Do not assume the home builder's lender or mortgage broker offers the best rate and terms. Shop around to ensure you get the best rates and terms for yourself!
Construction Will Continue: If you get in on the first phase of development, keep in mind construction will continue even if you have moved in.
There you have it! 10 tips for buying a New Home| New Construction by EXIT Beach Realty. Currently in Volusia County, there are many new home developments. Contact us right here for more information!